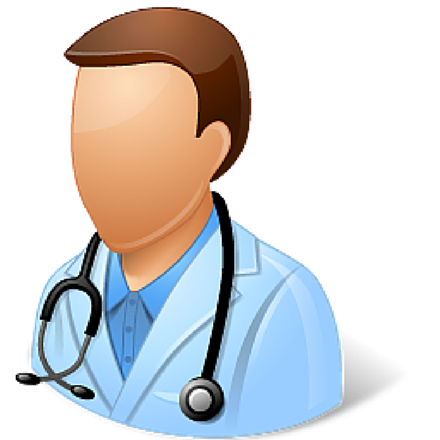 Dott. Vieri Wiechmann
Dott. Vieri Wiechmann
Pneumologia
Laurea in Medicina e Chirurgia nel 1965 a Firenze col massimo dei voti.
Specializzazione in Malattie dell'Apparato Respiratorio nel 1967 a Firenze col massimo dei voti e lode.
Specializzazione in Anestesia e Rianimazione nel 1969 a Firenze col massimo dei voto e lode.
Ha superato l'esame dell'Educational Council for Foreign Medical Graduates (ECFMG) nel 1970.
Fra il 1970 e il 1977 è stato quattro volte, prima come Visiting Lecturer-Staff of Anaesthesia and Intensive care, poi come Visiting Professor, presso il Beth Israel Hospital-Harvard Medical School di Boston, approfondendo le proprie conoscenza nelle tecniche di terapia intensiva.
Dal 1977 al 1988 capo del servizio di Anestesia e Rianimazione presso la Casa di Cura Oltrarno del Dr. Gaetano Azzolina.
Dal 1985 è presso lo Studio Medico Wiechmann dedicandosi alle Malattie dell'Apparato Respiratorio, in particolare al trattamento della Broncopatia Cronica Ostruttiva, dell'Asma ed altre sindromi respiratorie su base allergica.
Attualmente riceve a Firenze, a Villa Donatello, oltre che nei suoi studi di Gemona, Roma, Napoli, Catania e Pozzallo.